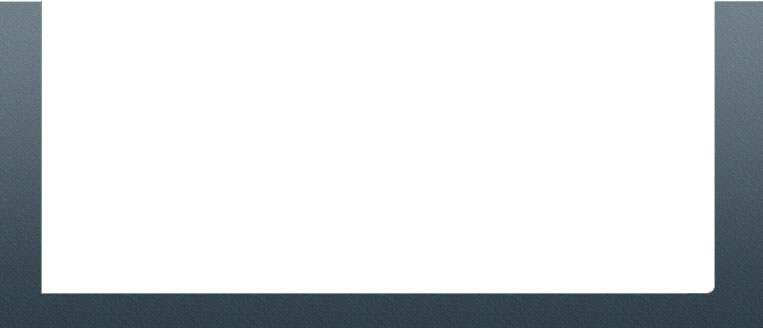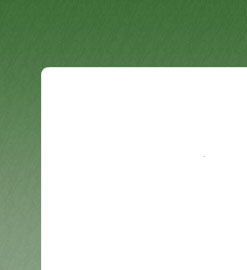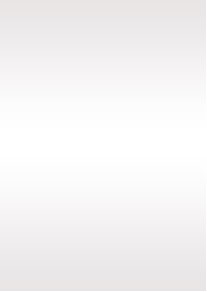 Welcome to Chandler & Edem Financial Consultants...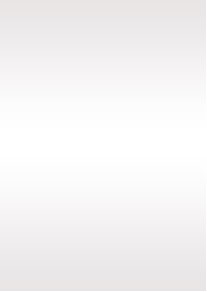 Sound Financial Guidance That Lasts

a Lifetime...

National Association of Health Underwriters (NAHU)

Society of Financial Service Professionals (SFSP)

Financial Services Institute (FSI)

Kingdom Advisors

National Association of Insurance and Financial Advisors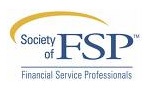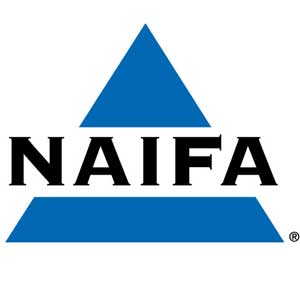 Get to know us...

Find out what makes Chandler & Edem Financial Consultants unique!

about our team and our business philosophy.

Already a client?

Stay connected and informed!

Access your financial information by signing into your account and read up on what is new at our office and in the market by visiting our
Client Portal
.
Chandler & Edem Financial Consultants is an independent and locally-owned financial advisory firm located in central New York. We take a relational approach to building our practice, taking the time to properly assess and listen to what is important to you. Our mission is for clients to achieve their lifetime financial goals. Our goal is to be the premier advisors for personal retirement planning and cutting-edge benefit planning for small businesses. We are driven by our commitment to five core values: independence, trust, competence, service and legacy.

Securities and advisory services offered through Registered Representatives of Cadaret, Grant &Co., Inc., Member FINRA/SIPC

Securities Registered in AZ, CA, CT, FL, MA, MD, ME, MN, MO, NC, NY, OH, PA, SC, TN, VA, WA & WY

Supervising Branch: 1173 Chestnut Ridge Rd., Kirkville, NY 13082 (315) 687-3557

Cadaret, Grant and Chandler & Edem Financial Consultants are separate entities.