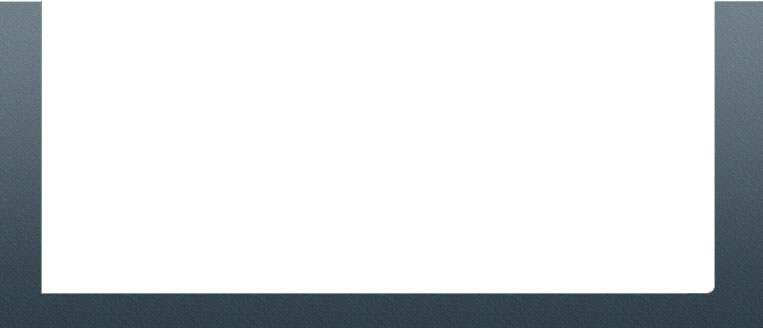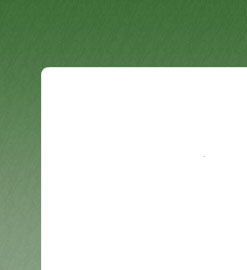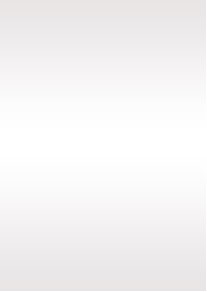 About Chandler and Edem Financial Consultants

Our Business Philosophy

It is our mission to see our clients achieve their retirement goals. Our goal is to be the premier advisors for personal retirement planning and cutting-edge benefit planning for small businesses in Upstate New York. We measure our decisions by five guiding values: Independence, Competence, Service, Trust and Legacy.



- We believe in being independent advisors, free from product-pushing company quotas,


  but having true freedom to select insurance plans and investment programs that align with




  our convictions and meet our client's needs.


- We own our business and are not employees of a bigger firm.


- All of our staff becomes appropriately licensed in their area of discipline and stays committed to


  continuing their education.


- We provide services in our areas of competence and will refer to and work with other professional


  advisors whenever needed.


- We desire to glorify God in all we do, recognizing all of our abilities come from Him. Therefore, we


  are to use them wisely for serving others.


- We value each and every client and do not impose minimum account sizes.


- We understand the value of a trusting relationship, yet we never take that for granted, but strive



  to merit that trust through our commitment to excellence.


- We select our vendors based on their track record, the value they bring to our clients and through


  relationships of trust.


- It is our privilege to help our client's develop legacy plans and to assist their loved ones through


  times of transition.


- We have made provisions for business continuity in the event of a partner's death or disability so


  that clients can count on continued guidance consistent with our philosophies.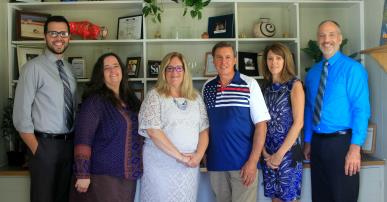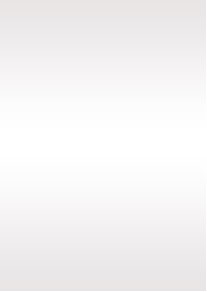 Providing you with sound financial guidance that will last a lifetime...

Meet Us

To read staff biographies,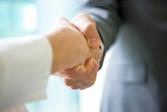 Alan E. Chandler and Paul J. Edem joined to form Chandler & Edem Financial Consultants in 1994. They are based in Sherrill, NY and Kirkville, NY respectively. Since their partnership's formation, their financial advisory firm has experienced great growth and has expanded its team of advisors and staff to better serve our continually increasing client base. Our team of professionals work diligently to help you obtain financial growth and security.

Our Team:

Alan E. Chandler, Financial Advisor

Paul J. Edem, Financial Advisor

Jared M. Houseman, Financial Advisor

MaryBeth Johnson, Employee Benefits Advisor

Cheryl Crane, Client Service Administrator

Anne Houseman, Administrative Assistant

Securities and advisory services offered through Registered Representatives of Cadaret, Grant &Co., Inc., Member FINRA/SIPC

Securities Registered in AZ, CA, CT, FL, MA, ME, MN, MO, NC, NY, OH, PA, SC, TN, TX, VA, WA & WY

Supervising Branch: 1173 Chestnut Ridge Rd., Kirkville, NY 13082 (315) 687-3557

Cadaret, Grant and Chandler & Edem Financial Consultants are separate entities.