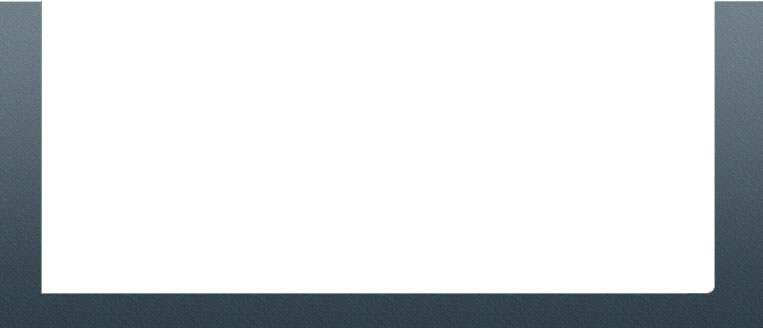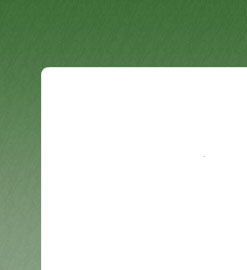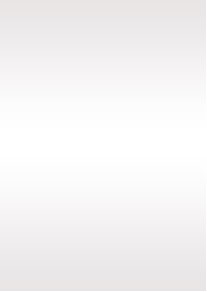 Alan E. Chandler and Jared M. Houseman

475 Sherrill Rd.

Sherrill, NY 13461

Phone: (315) 821-2827

Toll-Free: 1-888-821-2837

Fax: (315) 821-2149

Alan E. Chandler, Advisor

Jared M. Houseman, Advisor

MaryBeth Johnson, Employee Benefits Advisor

Cheryl B. Crane, Client Services Administrator

Anne Houseman, Client Services Assistant

Office Hours:

Monday - Friday 8:30 AM to 4:00 PM

Paul J. Edem

1173 Chestnut Ridge Road

Kirkville, NY 13082

Phone:  (315) 687-3557

Fax:  (315) 687-5509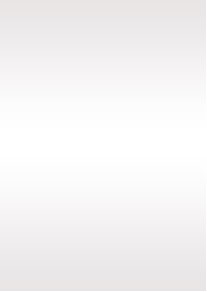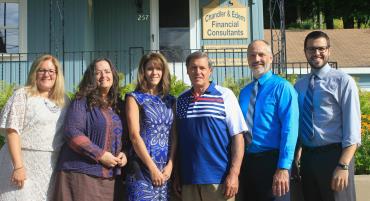 Relationships are the foundation of our business.

Call or visit us today!

Securities and advisory services offered through Registered Representatives of Cadaret, Grant &Co., Inc., Member FINRA/SIPC

Securities Registered in AZ, CA, CT, FL, MD, ME, MN, MO, NC, NY, OH, PA, SC, TN, TX, VA, WA & WY

Supervising Branch: 1173 Chestnut Ridge Rd., Kirkville, NY 13082 (315) 687-3557

Cadaret, Grant and Chandler & Edem Financial Consultants are separate entities.